Durable vinyl cushions
Waterproof and ensure operator comfort
corrosion-resistant plastic frame
The Milsco XB200 high back seat features a comfortable vacuum formed, waterproof vinyl cover with central drain hole. Ergonomic foam cushion provides operator comfort. Cover will not crack or peel. Rugged blow-molded plastic frame construction. Allows for Twist-in operator presence switch. Seat: 19in W x 24in D x 21in H. Multiple pre-driled mounting patterns. Grey. Made in U.S.A.
This seat will not accept seat belts
Please note: Due to excessive air freight charges, this item will be shipped ground freight.
Features
Durable vinyl cushions
Waterproof and ensure operator comfort
corrosion-resistant plastic frame
Replaces OEM Numbers
Exmark: 1-513147

Gravely: 00367800, 01598400, 01599200

Jacobsen: 1001774, 66172

John Deere: 4478301, AM107802, AM122434, AM129772, AM136400, AM138194, AM138195, AM141482, AM142095, AT315073, AT327445, AT327447, AT344971, AT347476, AT355008, AT361224, GG420-32536, GG420-33358, GG420-34303, KV21099, KV24167, MG861683, MG9601473, TCA13830

R&R Products: R100-3187, R1001774, R104-4620, R21-4880, R351-59, R351-76, R4139438, R49-8130, R63-9410, R66-5400, R66172, R75-9190, R750105, R92-6280

Scag: 481156

Toro: 100-3187, 104-4620, 104-7620, 21-4880, 351-59, 351-76, 49-8130, 63-9410, 66-5400, 75-9190, 750105, 92-6280, MXB200GY
Specifications
Manufacturer

Milsco

Color

Gray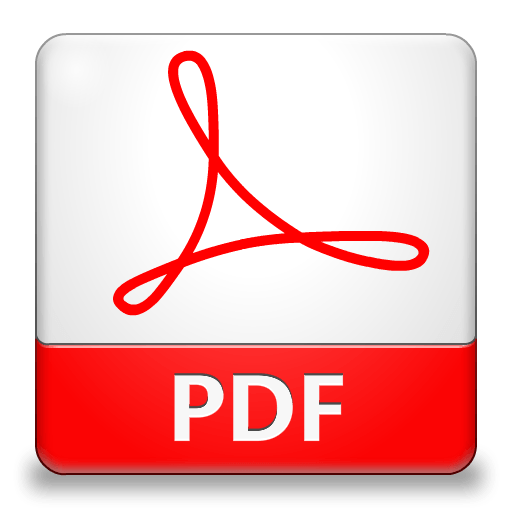 Download PDF